Here's a shot of the winch & bumper on my old suburban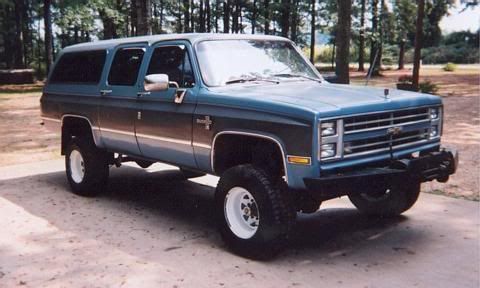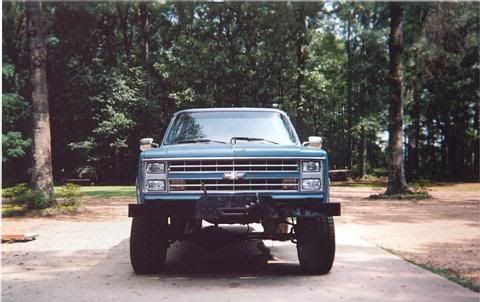 PTO is similar to the following - it's a manual shift, chelsea, dual geared PTO. It's got 1 gear that runs all the time, and the 2nd engages the output shaft & Input gear. (not a dual-direction pto).
PTO cable, Driveshaft & mounting bracket included. The driveshaft is the correct length for a NP205/SM465 setup. I had the support bracket for the driveshaft bolted under the driver's side motor mount in some frame holes. This is located in Warren, AR 71671. Complete setup $500 OBO.